Experience the Magic Onboard
The Show is Super Funny, Interactive, and Visual! It is ideal for private parties, weddings, family gatherings, or corporate events
Magical Events
Corporate
Magic is the perfect icebreaker – especially for corporate events where clients may not have previously known each other.
Parties
Vitaliy's magic can be added to your event to make it more memorable, magnificent and definitely magical!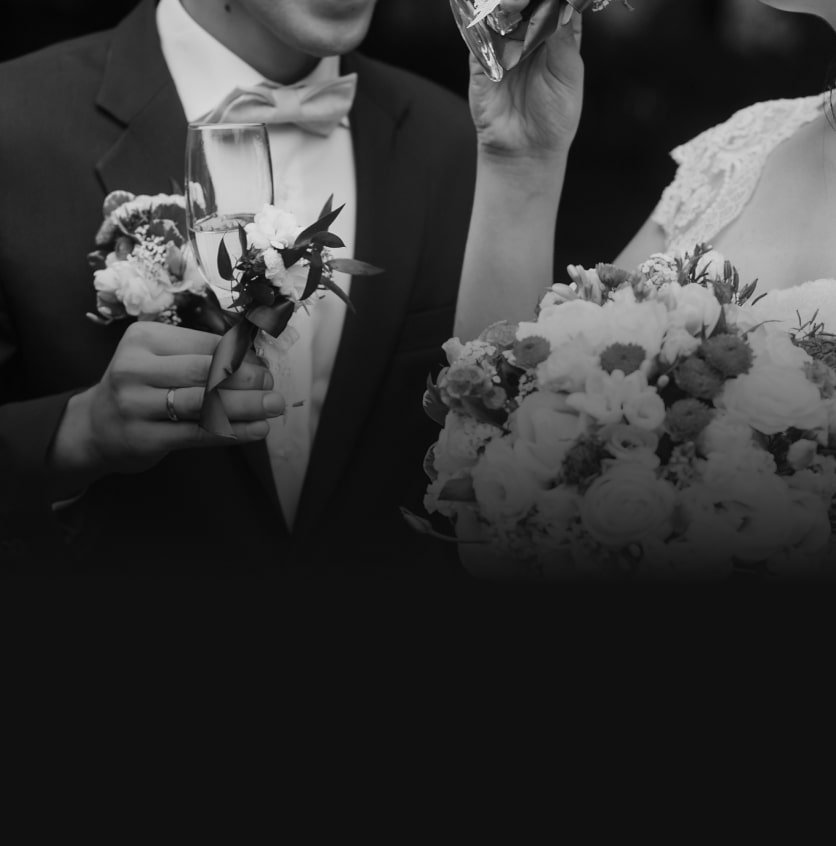 Weddings
Vitaliy's magic is fun, very technical also mixed with mind-reading, and mentalism so that people can experience real magic.
The Magician

"That's the thing with magic. You've got to know it's still here, all around us, or it just stays invisible for you."

Vitaliy takes pride in what he does so if in any case, you are unsatisfied with his performance he will not charge you a cent.
About Me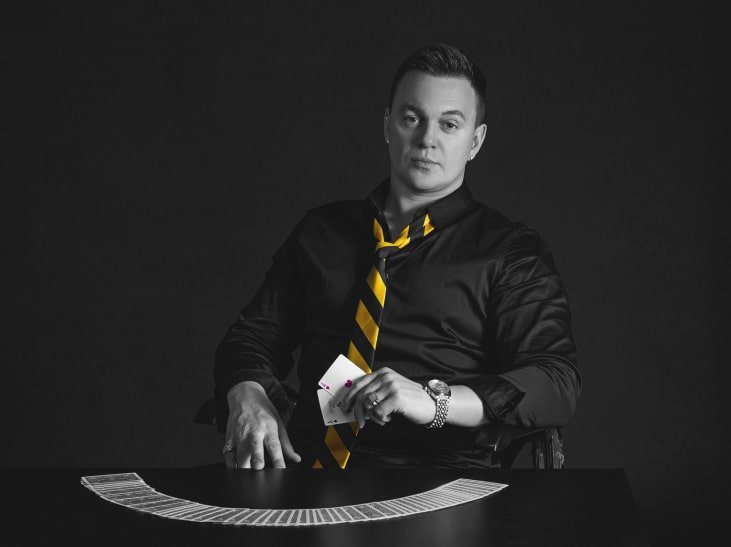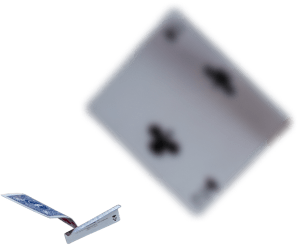 Experience the IMPOSSIBLE life at your next event

Live Performance

The magician must be able to communicate with the audience in a way that makes the event a success.

You can identify the best magician by looking for someone who is able to interact with the audience in the same way that they are on stage.


Book The Magic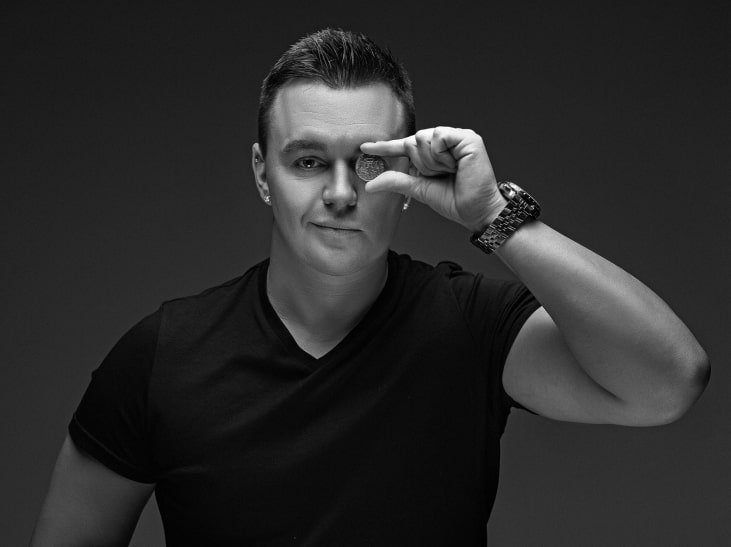 Close-up Magic

Although we like to believe that all things can be explained, that is not the point of close-up magic. It takes the "normal" out of the equation and eliminates all logic. This leaves you feeling both amazed and bewildered.
Book The Magic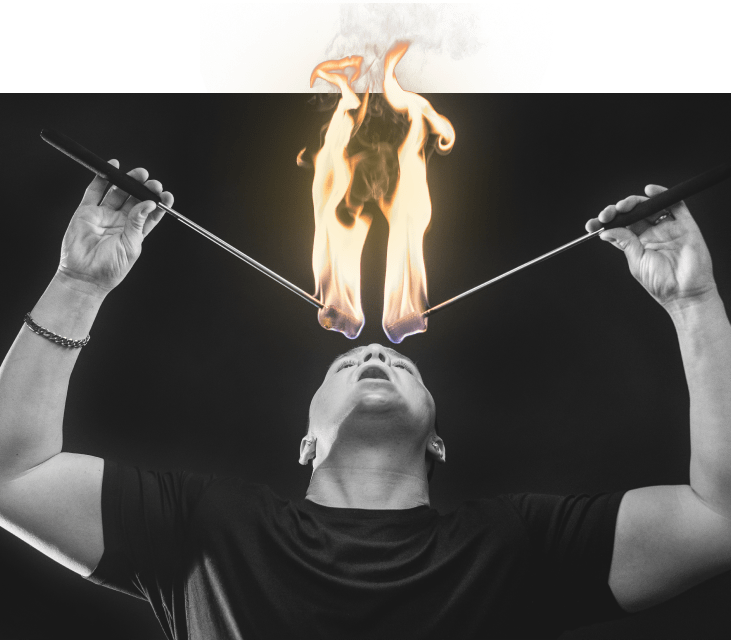 A Visual Engagement
What They Have To Say
Wow! mind-blowing. … You are an absolute genius!
"This is unbelievable. I'm totally blown away "
"Fantastic, I'm totally blown away by Vitaliy Savchyshyn"
A new breed of a magician making magic cool again.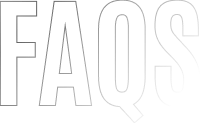 Frequently Asked Questions
Listed below are the frequently asked questions that the Vitaliys Magic team encounters on a daily basis. Should you still have any other questions, please don't hesitate to contact us and we will happily reply at your earliest convenience.
Close-Up Magic is the form of magic that is performed right in front of your very eyes. Close-up magic is the hardest and the most direct form of magic out there. Close-up magicians have to be very precise with their slights since some of the tricks are done literally inches away from your eyes.
How long has Vitaliy been a professional magician?
Vitaliy has been practicing and performing magic for over 20 years now, and professionally for the past 15. Hours of practicing, watching videos, tutorials, reading books, and attending lectures got his sleight of hand skill to where it is right now. There are many magicians out there but not everyone can become a full-time professional.
What type of events does Vitaliy perform at?
Vitaliy will perform at any event as long as there is at least one person to watch him. Vitaliy performs at private parties, corporate events, award ceremonies, product launches, store openings, trade shows, and weddings.
Can I see a live demonstration before hiring Vitaliy?
Yes, Vitaliy will gladly meet with you for a free magic demonstration in order to give you the opportunity to experience first-hand his mesmerizing skills.
How much does the show cost?
Show rates vary depending on the season, number of audiences, dates, and duration of the performance. Please contact Vitaliy for more information and to get a quote
What are the payment methods?
Payment can be received by anything cash, cheques, or e-transfers.
How many hours is Vitaliy's show?
The length of the performance varies based on your event's needs.
Does Vitaliy require any special setup?
No. Vitaliy's show is completely self-contained meaning he does not require a special set-up, making it easy for you.
Does Vitaliy perform internationally?
Yes, please contact us to find out more about the booking requirements for an international event.
Where is Vitaliy from and what languages does he perform at?
Vitaliy performs in English, Ukrainian and Russian. This makes it very convenient when he performs at a big traditional Eastern European wedding with elderly guests who have difficulty understanding English.
Does Vitaliy perform at kid's parties?
Usually, Vitaliy performs for crowds older than 13 years of age, but he has done many parties that had children and those children were as impressed as the adults were.